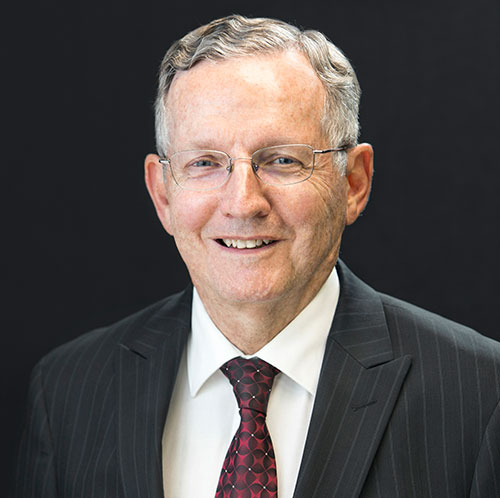 James Cochrane was born in St. Louis, Missouri in 1948.  He graduated with a Bachelor of Arts degree from Southeast Missouri State University in 1970 and thereafter received his law degree from the University of Missouri-Kansas City in 1974.  He  then entered private practice with the firm.
His practice is primarily in civil litigation, concentrating in the areas of insurance defense, products' liability defense, medical malpractice defense and workers' compensation law.
Mr. Cochrane is a past president of the Cape Girardeau County Bar Association and is a member of The Missouri Bar and the Missouri Organization of Defense Attorneys.
Mr. Cochrane is married to Sarah Cornehlsen Cochrane and they have a son and a daughter.
Medical Malpractice defense