You can rely on our knowledge of the intricacies of the law as well as our expert negotiation skills.
Insurance companies come to us to defend businesses, professionals and individuals against all types of insurance-related cases including, but not limited to, claims for:
• Personal injury (such as automobile accidents)
• Property damage
• Premises liability
• Medical malpractice
• Workers' compensation
We listen to our client's needs and work together to develop a mutually agreeable plan that takes into consideration the client's litigation guidelines. Specifically, claim adjusters can rely on us to evaluate case exposure and settlement values and to aggressively defend the insured.
We know we are part of a larger business reality for our clients who are often dealing with many other issues, so we make a point of being timely in our responses and requests for information. We realize the importance of keeping you up-to-date and using technology for efficient representation.
Our goal is to facilitate resolution, not prolong litigation. We believe in building relationships with our clients. We have a busy, but manageable caseload and can devote the time needed to follow through.
As experienced insurance defense litigators, we have worked with companies of various sizes and with many different types of people. We help individuals or businesses that have been sued for personal injury or property damage.
Call or fill out the contact form so we can get started.
Meet Our Insurance Defense Attorneys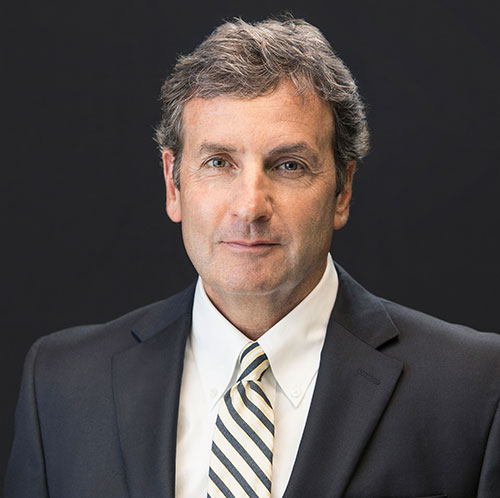 Matthew Mocherman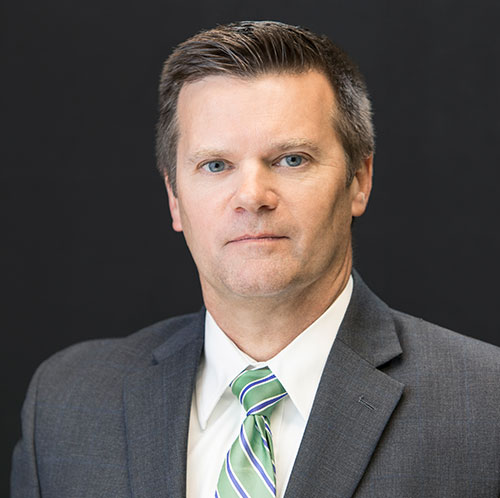 James Laramore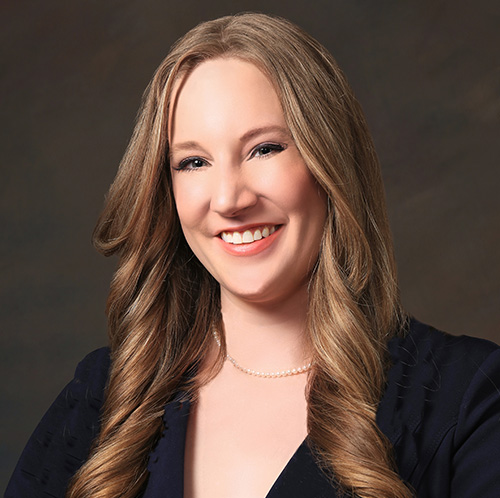 Grace Davis