Banking Law/Creditor's Rights
Creditor education is the key to a solvent creditor in deciding to extend the credit and what to do if a loan goes south.
Many of the actions we take in bankruptcy result in the creditors recovering their expended attorney's fees from the borrower.
Common areas addressed in our bankruptcy area include:
1. Discussing options and protections for our lender expecting a bankruptcy filing;
2. Loan documentation;
3. Lenders holding deeds of trust against real estate and/or security agreements pledging personal property as collateral and the protections that can be gained in all chapters of bankruptcy;
4. Debtors filing complicated chapter 11's (reorganization) or 12 (family farmer); and
5. Issues of fraud committed by borrowers.
Much of the language used in these areas of law are unfamiliar to creditors, and we patiently walk the client through the process and our recommendations as how to best and quickly achieve their goals against debtors and potential defendants (this is true in all Chapters of bankruptcy, 7, 9, 11, 12, and 13).
Our office analyzes the underlying documents to best serve the client, which often times results in the lender having a stronger collateral position than they realize. Most twists and turns that can be associated with foreclosures have been addressed and resolved by the folks in this department of the firm. 
This firm's lead attorney in these matters has gained state and national recognition in this practice area and is a co-author of practice books used by the lawyers of this state and the other members of this practice area are often called upon by the Missouri Bar to present seminars in these areas.
We are often called upon to speak to large and small conventions of creditors and their representatives, and we accept invitations to speak to gatherings of individual bank loan officers educating them on replevin, foreclosure, eviction and bankruptcy and the interplay between them.
Meet Our Banking Law/Creditor's Rights Law Attorneys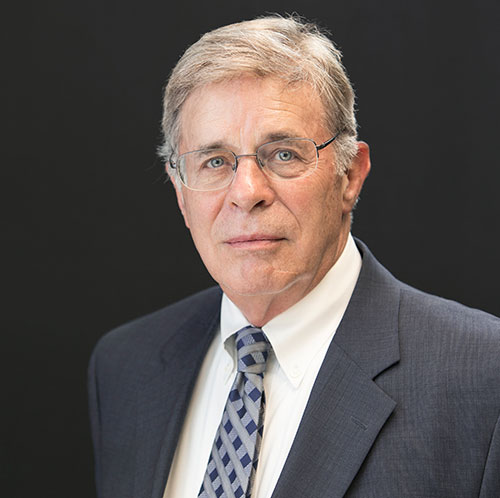 Paul Berens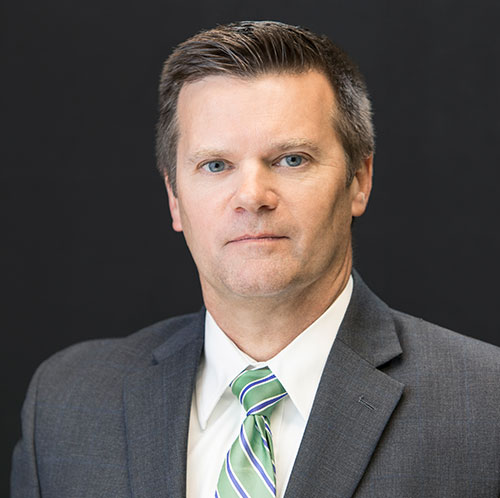 James Laramore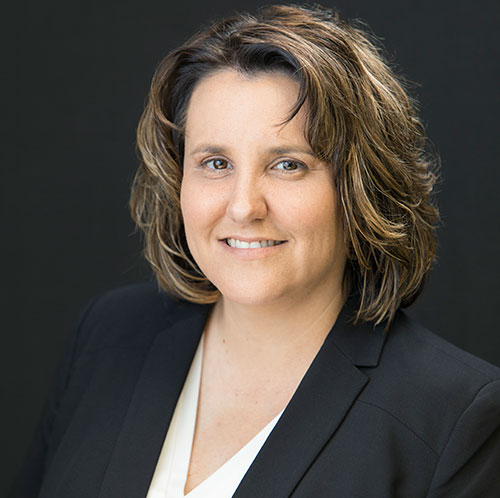 Kristi Hoff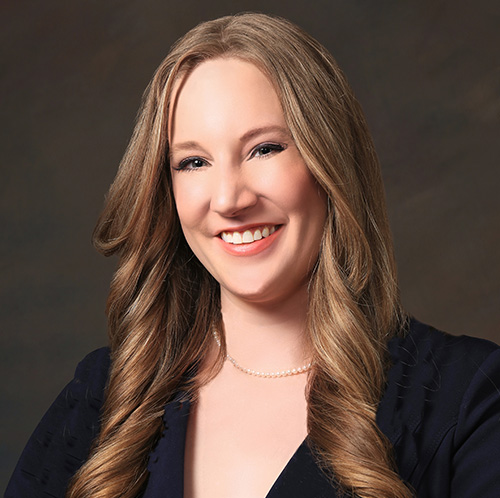 Grace Davis