We take the worry away by helping you proactively ensure your loved ones will be taken care of just as you would want them to be. Developing an estate plan with us means we will know the ins-and-outs of your wishes and desires nearly as well as you do.
We help our clients plan for the future by developing specific estate plans to protect their assets and transfer their wealth to desired beneficiaries. Such assistance may include:
The preparation of wills
The preparation of trusts and powers of attorney
Advising on tax-efficient succession of family owned businesses and farming operations
Estate administration
Filing and probating of wills
Litigating disputed issues
Distribution of property
Assisting with a variety of government benefits issues and planning
It's your property and your decision as to who gets it after you pass away. We help you plan, draft the necessary documents, and make sure that your desires are respected. The creation of a will or trust does not have to be a complicated process, and the long-term benefits far outweigh the time it takes to set up an estate plan now.
The courts and the government will not distribute your assets how you would like them distributed, but developing and executing an estate plan would. We create client-specific plans tailored to your needs and wants. We help you avoid probate, avoid distribution disputes, and avoid preventable tax ramifications and expenses so that your beneficiaries receive what you want.
Our clients include everyone from people with typical assets, such as a house, car, retirement account and life insurance, to those with more extensive assets, including real estate, rental properties, businesses, farming operations, and investment portfolios.
Our clients range from young couples who need a basic will or establish a trust for the protection of their minor children to wealthy couples and individuals with substantial estate tax exposure. Regardless of family size, we can help prepare your estate plan.
It's never too soon to plan for the future. Don't just read about planning. Take the next step and call us today.
Meet Our Estate Planning Attorneys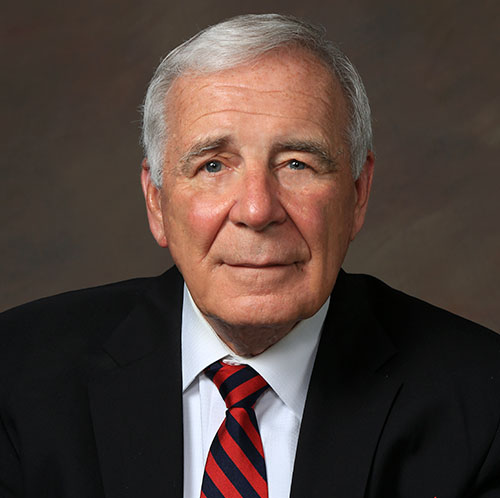 Richard Steele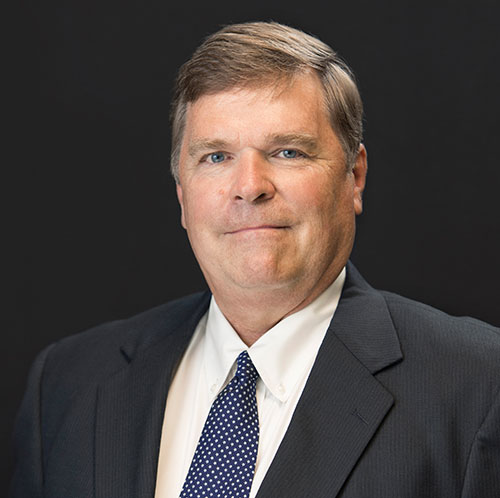 Craig Billmeyer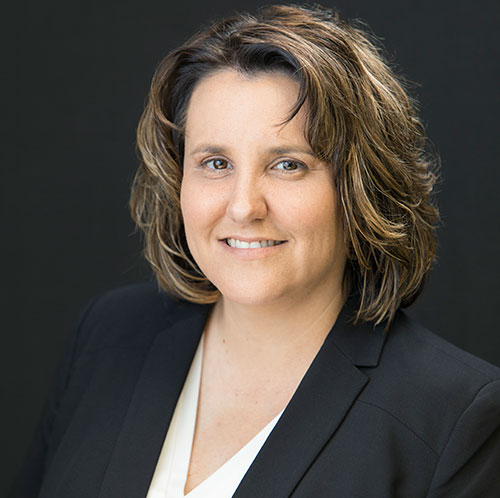 Kristi Hoff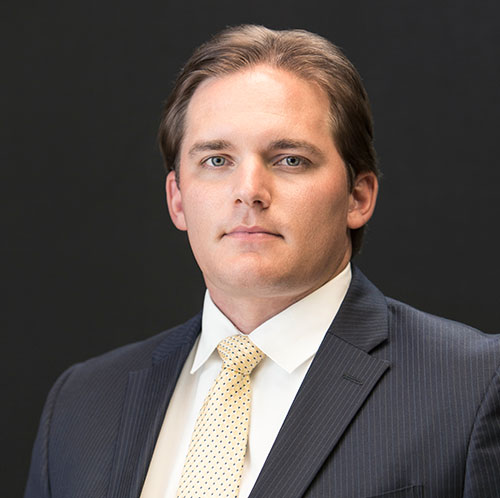 Bradley LaBruyere