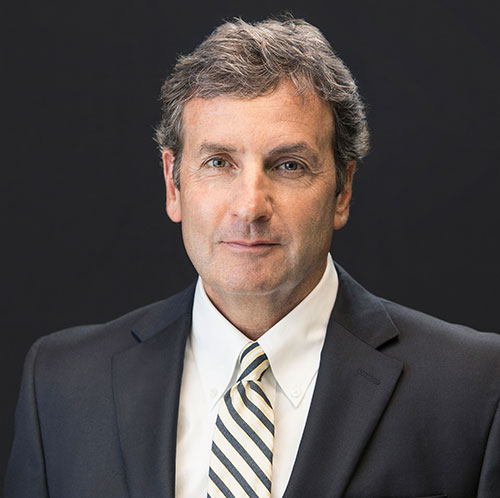 Matthew Mocherman was born in Detroit, Michigan in 1962. He received his law degree from the University of Missouri-Kansas City in 1988. He entered private practice with the firm of Cardin & Mocherman in Cassville, Missouri from 1988 through 1994 where he maintained a general civil practice. In 1995 he joined the firm and later became a member of the firm in 1998.
His practice is primarily civil litigation, concentrating in the areas of insurance defense, medical malpractice defense, workers' compensation law and creditors' rights. Mr. Mocherman has extensive experience in both trial and appellate advocacy.
Mr. Mocherman is a member of The Missouri Bar, the Cape Girardeau County Bar Association, the Missouri Association of Trial Attorneys, the Missouri Organization of Defense Lawyers and the Association of Trial Lawyers of America.
Mr. Mocherman is married to Jean Knobbe Mocherman and they have three sons.
MEDICAL MALPRACTICE (DEFENSE)