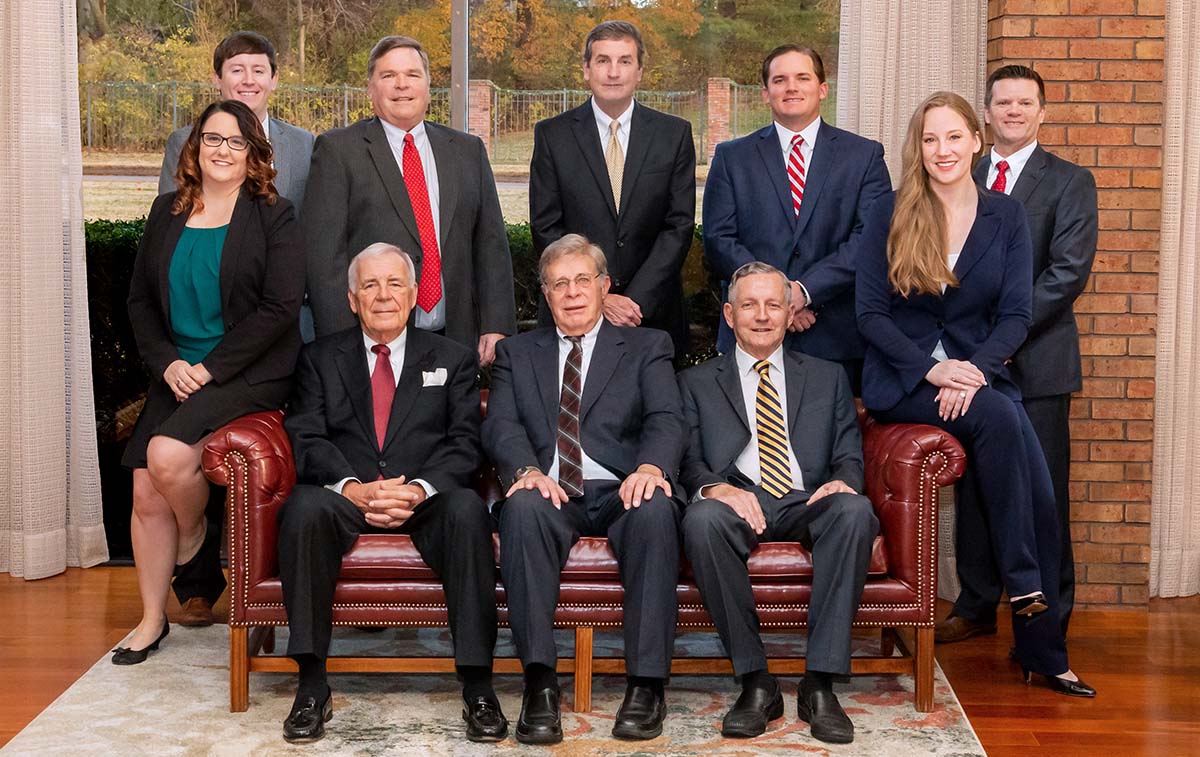 At Bradshaw, Steele, our clients come first. We listen so that we know what's important to you, and therefore what's important for us. We understand dealing with legal issues is stressful, but we're here to bring clarity and confidence. We pride ourselves on being approachable and responsive as we diligently work toward a favorable outcome.
Our goals are to: 
Protect your rights and assets
Develop a client-specific plan
Make sure you're not being wrongfully held accountable
Minimize the length of the process, as best we can
Relieve some of the burden and stress
We want to hear from you.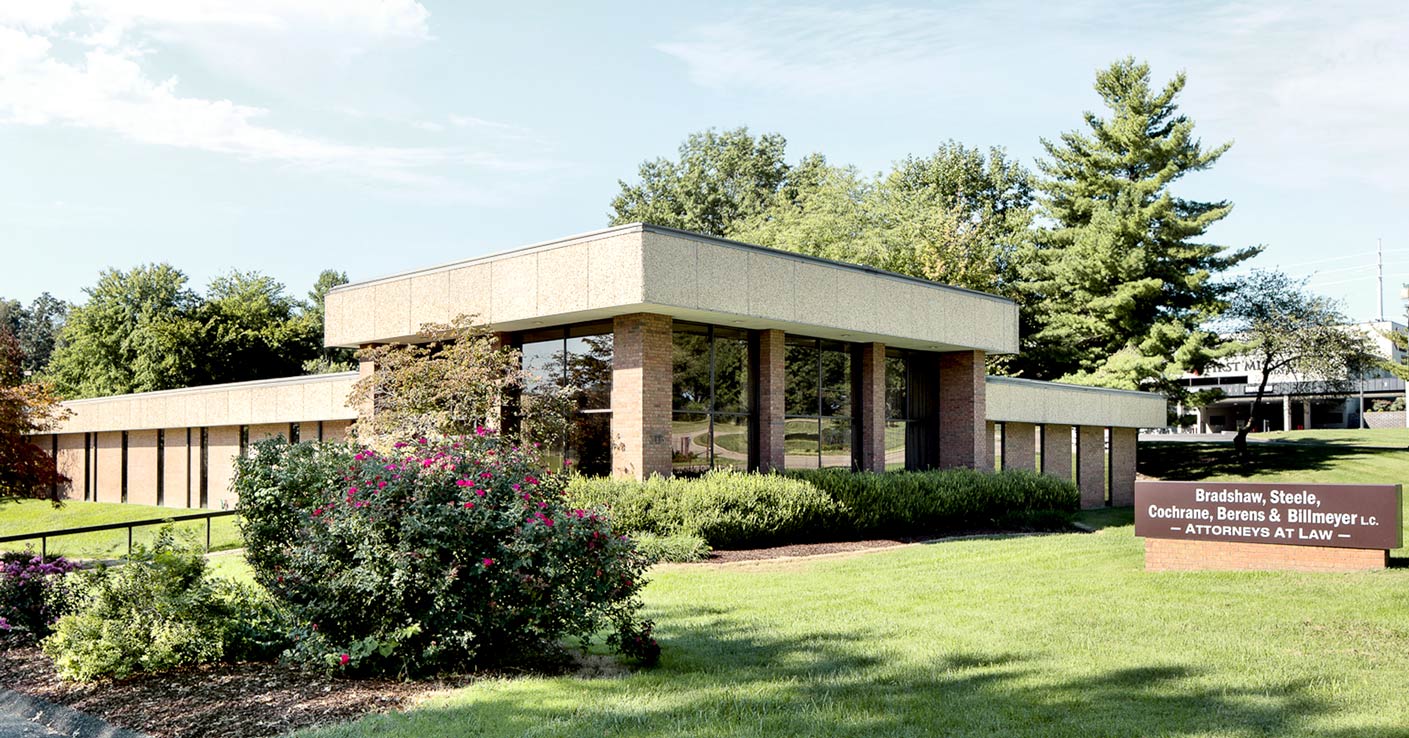 Read more about our history.
We can trace the roots of our firm back to the 1800s with the founding of our firm in New Madrid. In the early 1900s, the firm moved to Cape Girardeau, where it has remained. Initially owned and led by members of the Finch family, the firm later became known as Bradshaw, Steele, Cochrane, Berens & Billmeyer,  L.C.
We now have a team of attorneys who practice in a variety of areas ranging from criminal matters to medical malpractice defense. Meet our attorneys.
Our firm is invested in the future, having added several new members who are all under the age 35. They bring innovation to their practice, as well as a fresh perspective to our firm.
It is the variety of people, personalities and experience that make Bradshaw, Steele uniquely qualified to offer a range of services, both now and as we continue to grow.
We are proud to be members of the Cape Girardeau community, and all of our attorneys enjoy living and working with the people in this area and the surrounding towns. In addition to our location in Cape Girardeau, we have an office in Perryville. We want to be a resource for those who need legal counsel throughout all of Southeast Missouri.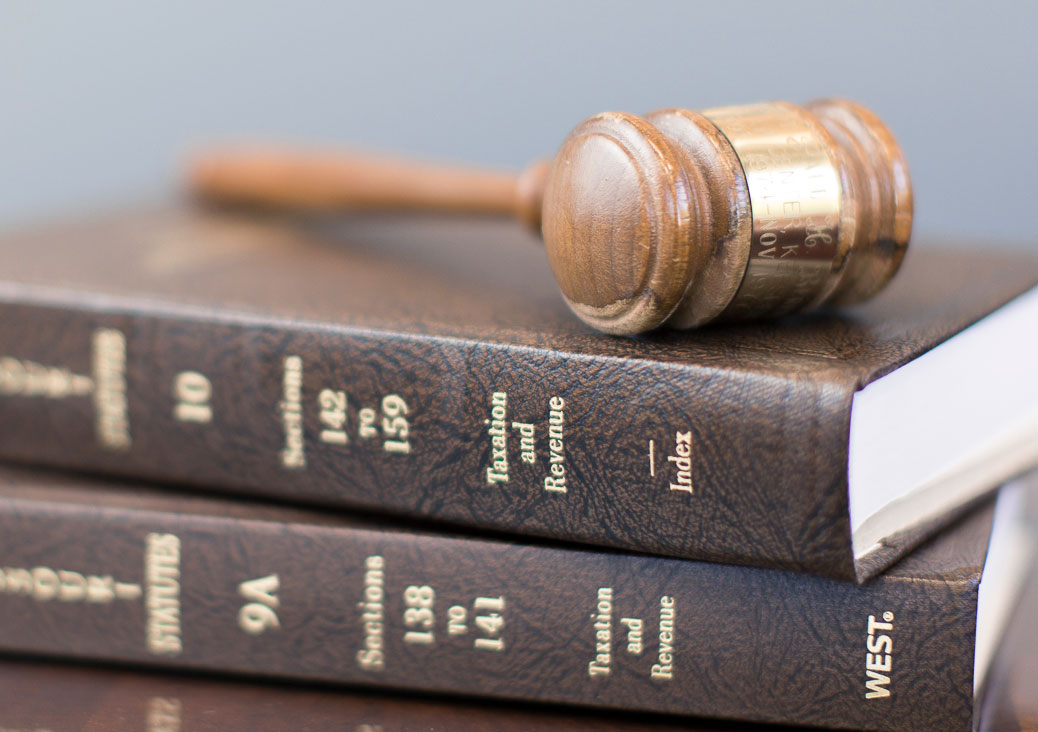 As a general practice firm, we provide legal counsel for a wide range of clients.
"There are many different areas of the law in which you don't need to interact with people. As general practitioners, however, there is one thing we all have in common — we find fulfillment from helping people, especially those in our community."