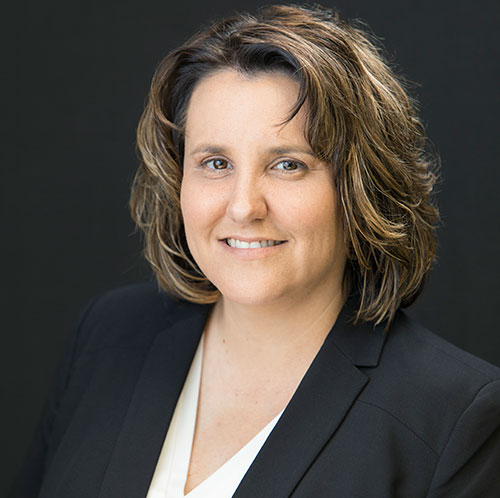 Kristi Hoff was born in Cape Girardeau, Missouri in 1976. She graduated summa cum laude with a Bachelor of Science degree in Business Administration from St. Louis University in 1998; and thereafter received her law degree from St. Louis University School of Law in 2001.
Ms. Hoff joined the firm as an associate in 2001 and became a member in 2011. She maintains a general civil practice with emphasis in the areas of family law, juvenile law, adoptions, business law, guardianships, probate and estate planning.
Ms. Hoff is a member of The Missouri Bar and the Cape Girardeau County Bar Association. She is also a member of the Perryville Chamber of Commerce, the Perryville FFA Alumni and a committee member for the American Cancer Society's Relay for Life of Perry County, Missouri.
Ms. Hoff is married to Michael Hoff and they have two daughters.