If you know the outcome you would like, we will work with you to get the results you want and to avoid future adverse consequences.
Craig Billmeyer
Our attorneys can assist with all aspects of real estate transactions and litigation, including:
Preparation and negotiation of contracts
Closing of complicated transactions
Litigation
Development
1031 exchanges
Additional areas include zoning and land use, foreclosures, mechanic's liens, condemnation, landlord/tenant, boundary disputes and title issues.
Real estate transactions are detailed and often complicated. As such, it is always a wise choice to have the particulars of your transaction reviewed by an attorney to ensure no issues have been missed. A standard transaction that has not been tailored to your needs may not provide you with the best protection or meet your specific needs. We make sure that you are protected and that your transaction complies with all applicable laws.
Some examples of other real estate services include: resolving a variety of landlord/tenant issues, resolving land disputes or providing guidance on how to use your real estate for your desired purpose.
Just like you, we want the process to go as smoothly as possible, and we believe that starts with communication. We will explain how the transaction or issue should be handled so you know what to expect. We also deal with all other parties involved in real estate transactions and disputes from title companies and buyers and sellers to tenants and governing agencies.
Regardless of which party you are or the type of real estate involved, our attorneys have extensive experience in handling simple to complex real estate matters from every angle.
The fine print matters in business. Let us help you with the details so you're protected, now and in the future.
Meet Our Real Estate Law Attorneys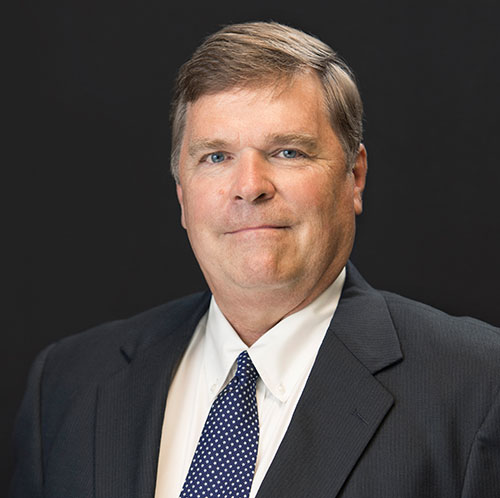 Craig Billmeyer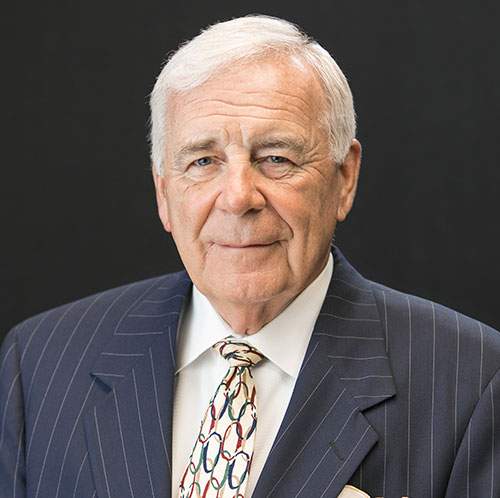 Richard Steele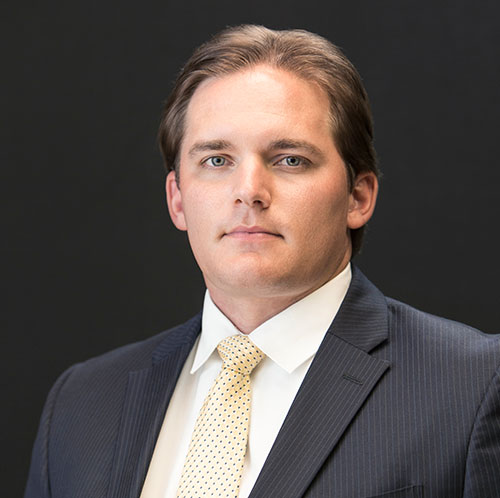 Bradley LaBruyere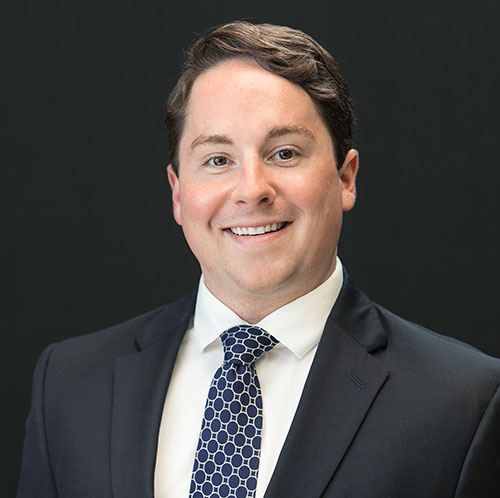 Ross Freeman