Whether your business is brand new or you have a successful, well-established company and want to make changes, we are interested in forming a long-term relationship through the life of your business.
Our attorneys can assist with all aspects of corporate and business law, including:
Formation of business entities including partnerships, limited liability companies, and corporations
Filing any necessary state documents
Preparation and negotiation of contracts
Closing of complicated transactions
Litigating business disputes
For New Businesses
Every business starts with an idea, but how do you put that idea into action? If you want to start a new business, we can explain the options and help you determine the best choice for you. We'll walk you through the different types of business entities and what is ideal for your specific needs.
It is vital to consult an attorney when forming a new company as there are many aspects to consider, including tax ramifications and personal liability.
For Established Businesses
If your company has grown and it's time to restructure or make some strategic changes, now is the time to reach out and speak with us. We have extensive experience with complex transactional matters in many industries, and we use that for your benefit.
When it comes to business transactions, we'll be able to provide guidance on how to handle the matter to reduce liability exposure while avoiding adverse tax consequences.
We are responsive when you have questions and we are committed to giving you the advice you need to realize your vision.
General Business Services
If your business is involved in a lawsuit, please contact us. You are an expert in your field, but when it comes to getting the resolution you want, we highly recommend hiring an attorney as soon as possible. Handling legal issues on your own could jeopardize what you have built.
We also can assist with creating subsidiaries or family companies. You need an understanding of how businesses can work together, and how they cannot. We will help advise you and prepare any necessary documents to achieve your goals.
Owning a business can be complicated, especially when you have employees. We can help make sure you are compliant and have all the appropriate documentation in place and that you are responsibly taking care of your business and your employees.
Companies should be growing and changing, so we'll support your innovation and expansion as your business develops. You deserve a team of professionals behind you so your business can be successful.
Meet Our Business Law Attorneys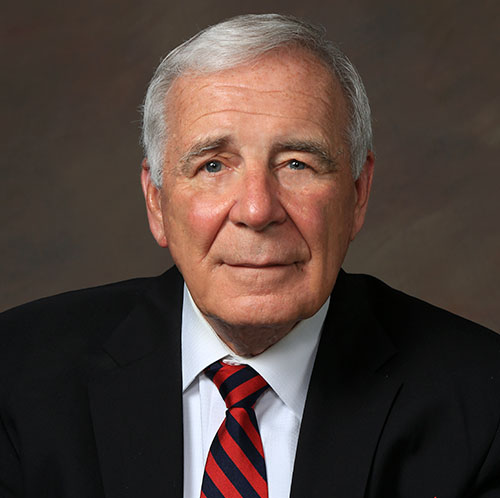 Richard Steele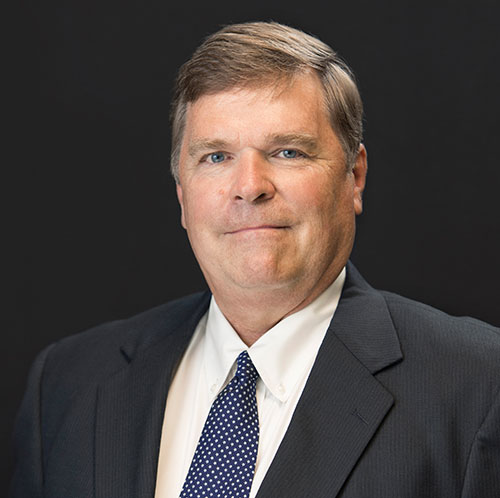 Craig Billmeyer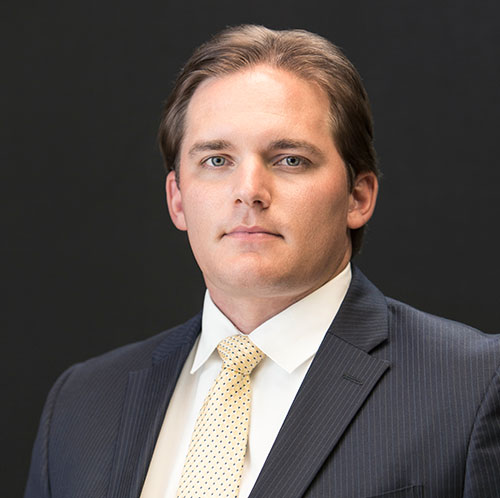 Bradley LaBruyere