We have our own families and know that life can turn out differently than expected, but that doesn't mean that you can't be proactive. We can help you determine how to proceed with what is best for you and your children.
We represent and advise individuals in various legal issues involving familial relationships, including:
Adoption
Divorce
Child support
Child custody
Paternity
Juvenile matters
Family is often the most important part of our lives. There are many emotions to process when there are issues and problems in our families. Not only is there the worry of the legal aspects, but you may also feel like you have been hurt by someone with whom who you once had a strong and happy relationship or maybe you feel responsible for the breakdown of a relationship. We understand. Our goal with all of our clients is to be sensitive to what you are experiencing without judgment, while doing what we can to relieve some of the burden and stress as we seek a resolution.
Getting a divorce is especially challenging. We're dedicated to helping you through that time with compassion and empathy. No two situations are ever the same, and obviously the process can be more complicated if children are involved. It's important to feel comfortable and trust that the attorney representing you will work diligently to protect and support your interests.
We promise to be your advocate, especially when it comes to spousal support or child custody negotiations. We know that you do not want to lose rights to see your children and do not want to pay more than your fair share in spousal payments.
For those who are considering adoption, it can be a complex process, and there are many aspects to consider. Each state makes its own adoption laws, and practices and procedures can even vary from county to county.
Please reach out to us if you have an issue with your significant other or another individual pertaining to your marriage or children.
You don't have to do this on your own. Reach out to see how we can help.
Meet Our Family Law Attorneys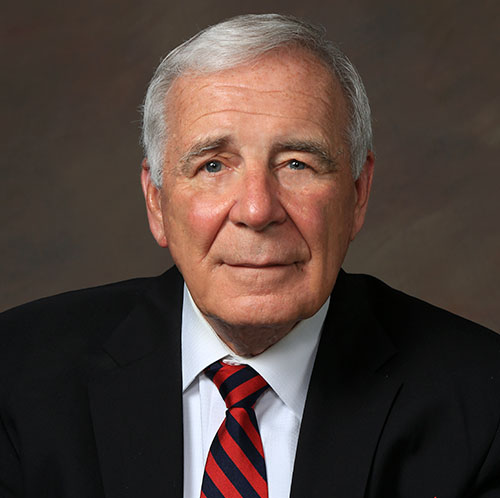 Richard Steele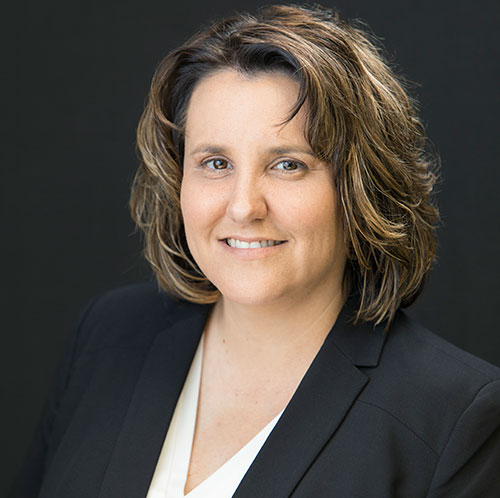 Kristi Hoff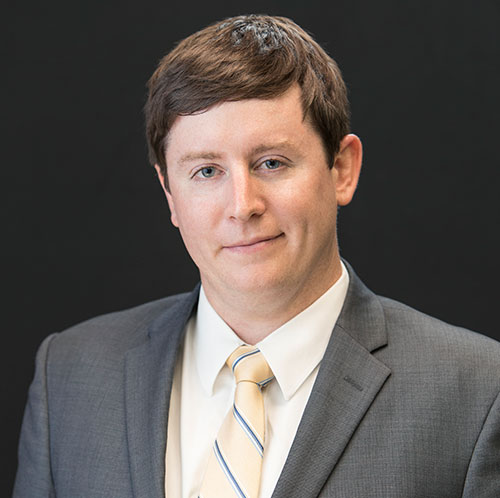 Cody Samples