At Bradshaw, Steele, we relieve the burden of handling the entire estate from start to finish while walking you through the process.
Probate is simply the legal procedure for validating a will and distributing the deceased's property under such will. Depending on individual situations, this process can vary in levels of complexity. Ultimately, we want to make sure the asset is transferred to the appropriate beneficiary in as timely a manner as possible.
We assist clients in locating assets, distributing assets and preparing all necessary documents and filings required by the probate court. Other actions include requesting authority for various transactions, handling the estate from opening to closing, discharging the estate's executor or personal representative.
Going through the probate court can be a time-consuming process. We do what we can to minimize the frustration and ensure there is progress with your case so the assets are properly distributed to the rightful heirs and designated beneficiaries.
We have several attorneys who advise in this area and can act as multiple resources to achieve as quick of a turnaround as possible.
If your family members or friends who have passed away did not have an effective estate plan and/or the assets were not properly handled, we can help guide you through the probate process.
Call to discuss what type of probate services might be needed.
Meet Our Probate Law Attorneys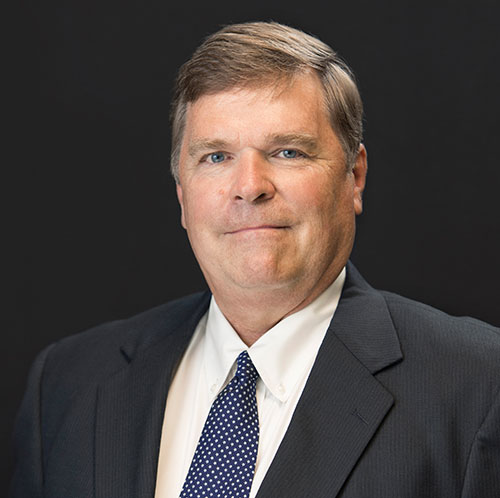 Craig Billmeyer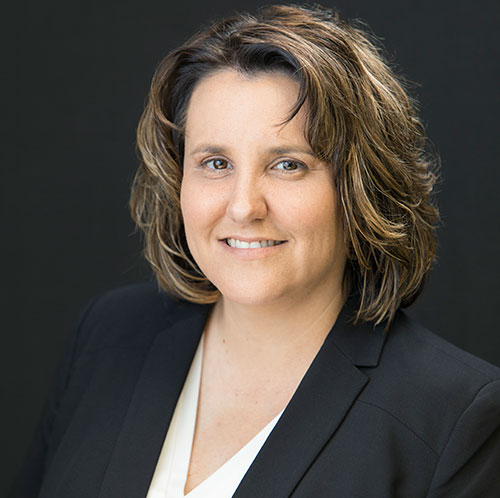 Kristi Hoff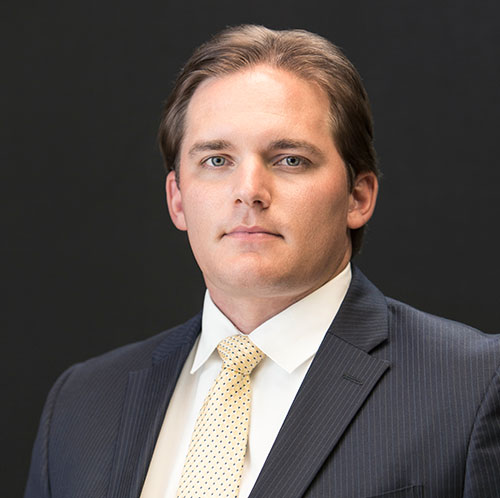 Bradley LaBruyere